Recent Successful Transactions
A Simple Introduction To Selling Your Business.
Download our free ebook to gain the knowledge and confidence you need to sell.
When is the best time to sell my business
How do I get the most money for my business
Who should I sell my business to?
Should I sell my business to a family member?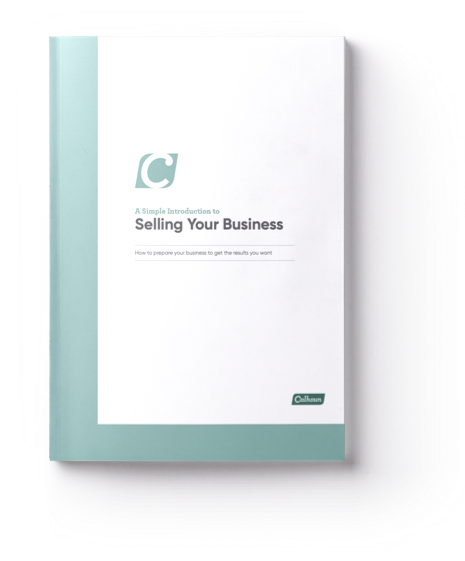 Get New Business Listings Delivered to Your Inbox