When you want confidence and peace of mind in the selling process, Calhoun is here to help.
We understand that what happens to it next is important to you. You can be confident that we'll work hard to find the right person to take over your legacy and make sure it's in good hands.
Selling your business is a significant and complex financial deal. Our knowledge and care ensure that the process goes as smoothly as possible. We listen, learn, apply our expertise, and prioritize your needs.
We will walk with you through planning an exit strategy, succession planning, and understanding what your next steps look like.
Is it time to think about what's next?
Business Brokerage
Our talented team of experienced brokers have an average of 10-plus years working with Calhoun Companies. They understand what it takes to bring the sale of a privately owned, independent business to a successful close.
Mergers & Acquisitions
Our team of M&A Advisors has the experience and connections to successfully guide the sale or merger of companies with profits greater than $1,000,000. Whether to strategic, financial buyers or to private equity groups, Calhoun Companies is aligned to get the deal done.
Commercial Real Estate
Our team of experienced agents provides a complete range of services related to buying, selling and leasing commercial real estate. Through our extensive professional network, we assist in the purchase/sale of retail, office and industrial properties that typically sell between $1,000,000 to $50,000,000+.
Get a FREE Business Valuation
If you are considering selling your business, there is a lot to consider, but top of mind will be this question: "How much is my business worth?" Unlike most business brokers, we offer that service for FREE. Submit your details and we'll be in touch within 24 hrs.
Request a Free, Confidential Business Valuation
Our Process
63
Average deals closed yearly
Contact Us Today
We're here to help.
A Simple Introduction To Selling Your Business.
Download our free ebook to gain the knowledge and confidence you need to sell.
When is the best time to sell my business
How do I get the most money for my business
Who should I sell my business to?
Should I sell my business to a family member?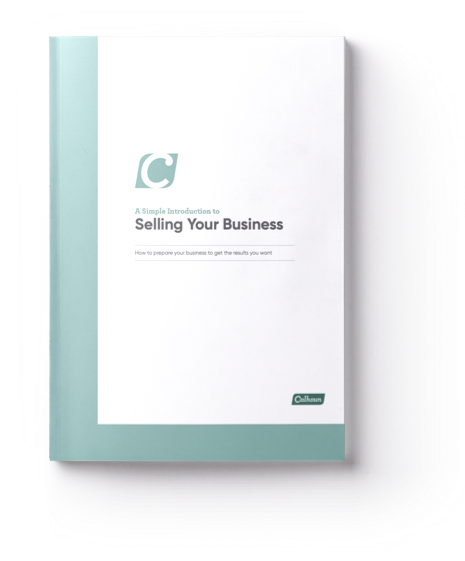 Find a Business Like Yours