In this easy to read guide, you'll learn:
When is the best time to sell my business
How do I get the most money for my business
Who should I sell my business to?
Should I sell my business to a family member?
We'll also be emailing you our contact information so you can reach our should you ever have any questions. To ensure you receive this email, please add [email protected] to your address book and check your Spam or Junk folders if you do not receive our email.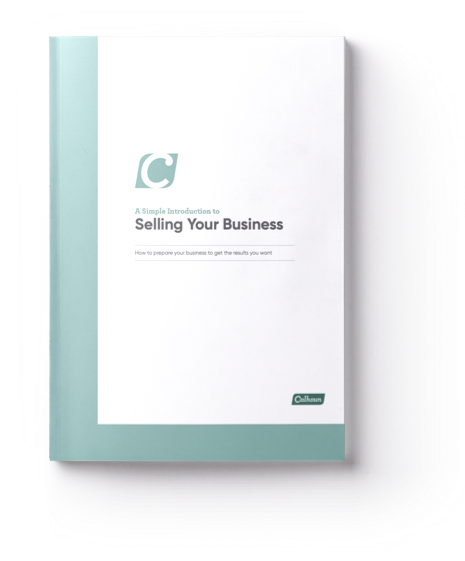 Get Your Free Copy