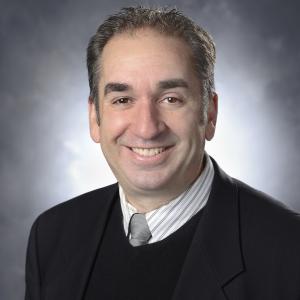 jburbul@calhouncompanies.com
Jason has spent his professional life advising people through complex transactions. His
approach is to actively listen to the goals, dreams, and preferences of a Client. Once there
is clear criteria for success, he then works tirelessly towards that shared goal. Jason has
found success in banking, real estate, construction, and a cadre of green businesses. He
currently owns a regional used book business that he founded in 2009.
Jason lives in St. Paul with his partner of 30 years and their Westie Otis. They love
spending time with their 3 adult daughters. When he's not working he enjoys the
outdoors and endurance cycling.