Deal Story: A Family Legacy
The decision to sell a business is rarely easy, and often comes with a great deal of emotional investment – even more so when it involves the passing of a beloved family member. One of our agents, Shaun Jackson, recently guided a family through just that situation, helping them sell their late father's trucking company. The business was inherited by the family who wanted to maintain his legacy, but did not feel they had the expertise to run the business as well as it deserved.
"The family knew that it was the right time to sell their father's business," said Shaun Jackson. "It was emotional, and in the beginning, a bit stressful, but we were able to get the family what they wanted."
Helpfully, the family had prepared the business for sale in advance of reaching out to Calhoun Companies. There was great infrastructure in place, the financials were in order, and everyone was ready to get the deal done. Shaun went to work quickly, reaching out to his database of active buyers to see if they would be interested in purchasing the business. While the first buyer to express interest wasn't the right fit, Shaun, like all of our agents, is experienced in the ups and downs of deal making. He reassured the family and went to work to find a new buyer.
The right fit ultimately turned out to be a buyer who had previously worked with Shaun to search for the ideal businesses to buy. By the end of the deal making process, both parties felt they made the right deal and were ready to move into the next phase of their lives.
A Simple Introduction To Selling Your Business.
Download our free ebook to gain the knowledge and confidence you need to sell.
When is the best time to sell my business
How do I get the most money for my business
Who should I sell my business to?
Should I sell my business to a family member?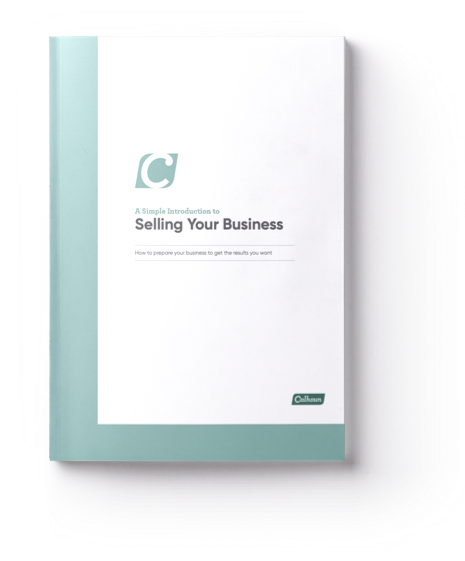 Find a Business Like Yours